At Risk Resolve, we believe that an effective safety management system shouldn't solely be measured by an absence of serious accidents, but rather by the observable presence of enhanced dialogue, interaction and collaboration between and across students, teachers, parents, administrators and external partner organisations.
An optimal safety management system reflects deep curiosity, innovation, and regular reflection. Inbuilt into its DNA is a culture of constant and constructive questioning and learning.
To support our clients to achieve this, we apply contemporary approaches and methods to understand and improve safety and overall performance within our client's work system. These methods and approaches are underpinned by the notion that safety and accidents are influenced by decisions and actions at all hierarchical levels of the school system, and not solely by the staff in the classroom, or on the excursion.
This approach, known as systems thinking, also argues that accidents or safety are caused by multiple, contributing factors, and not just a single poor decision or action.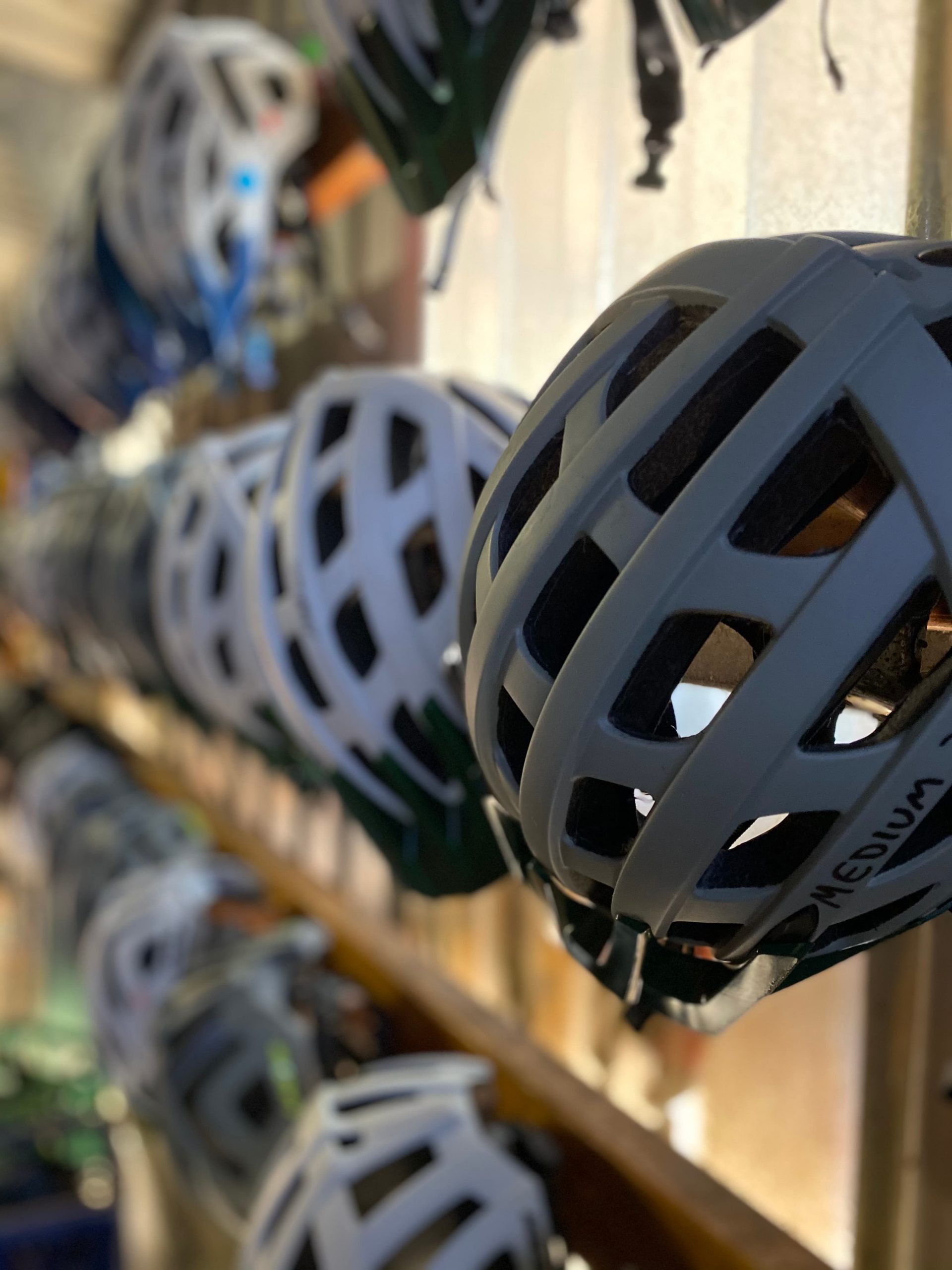 Risk Resolve is led by Dr Clare Dallat. Clare has spent over twenty years practicing and studying her craft. She realised many years ago that a significant gap existed in the tools and approaches needed to support schools and organisations to apply risk and safety research findings practically. Her desire to close this gap led to advanced study and research in safety science.
​
Her academic credentials and experience working at all levels in educational institutions enable her to support leaders to understand and navigate the range of complexities and challenges faced in achieving enhanced risk and safety outcomes. Along with nearly twenty years of executive leadership experience as well as professional coaching credentials, Clare's academic qualifications are outlined below.
Clare has a PhD in Human Factors (focusing on Accident Prediction in led outdoor activities). Her research is currently being applied in education, elite sport, aviation, mission defence systems and workplace health and safety.
Risk, Crisis and Disaster Management
Clare's Masters Research led to significant advances into how schools and organisations communicated risk with parents to improve informed consent.
Transformational Leadership in Education
Clare possesses an in-depth understanding of the contemporary challenges faced by schools and educational organisations in initiating and achieving successful change management.